Since 1860 #TerraceArms ((DOUBLE BB / Royal Family)) Ent...
Social Media has become 1 of the fastest, evergrowing platforms / RESOURCE For the underground/ independant musician. With todays technology , Making professional projects seem easy and effortless has been the new wave of Music success. Anybody can go out and get equipment , but who is really passionate to learn and #Master their craft!?!? "C".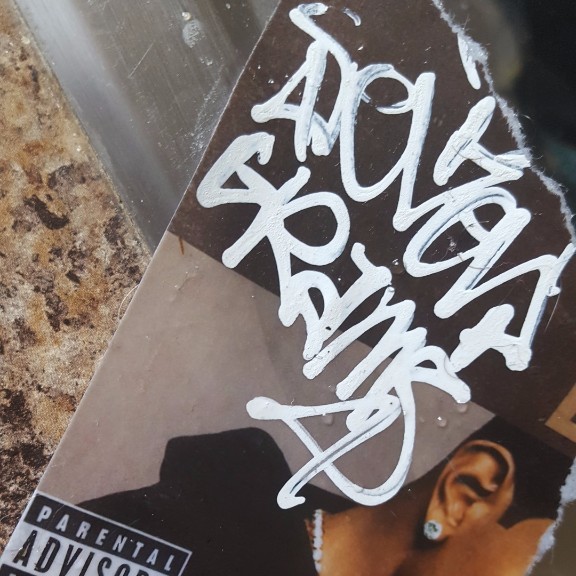 You should also consider adding key information such as:
How many years experience you have
Your skills
Your qualifications
Your contact details
Local areas you cover
Any additional services you offer
Why people should choose you
Remember to keep your wording friendly, approachable and easy to understand…as if you were talking to your customers. 
We have a deep relationship with our sounds, able to twist voices to match any beat - Chameleon of music, Bring any genre , or style and we have the perfect lyrics if not greatest artist to match WHATEVA And WHOEVER You want to bring to the table... #Guaranteed or your money back - this message is #Mfm_Approved!!!